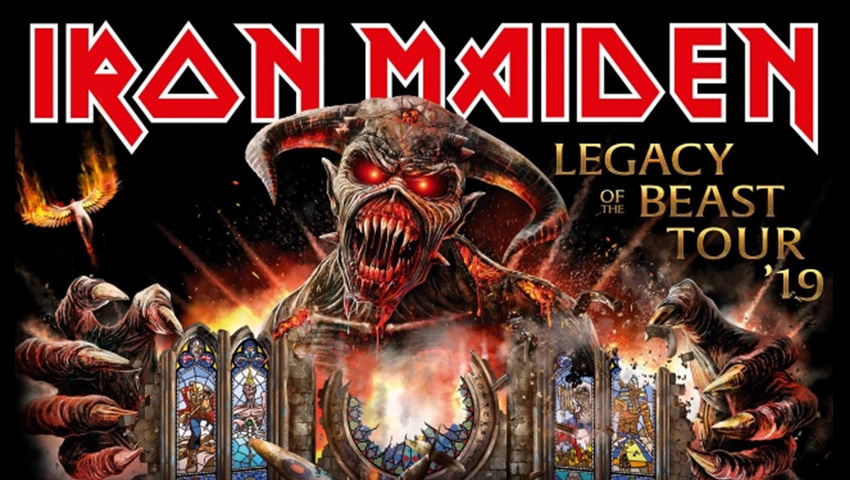 22 Aug

TOUR LEGACY OF THE BEAST TOUR – 2019

You've played the game… now you can see it all come to life in one amazing live concert!

Iron Maiden will play a huge 44 shows across North and South America this summer, making it the biggest American tour in their history. They bring an explosive set list full of their greatest hits including 'The Trooper', 'Hallowed Be Thy Name' & 'Run To The Hills'.
Check all dates 2019